Architecture transcends materials, texture, and color. It is about connections and relationships with everyone we work with. Those relationships transform and unify form, function, design, and construction.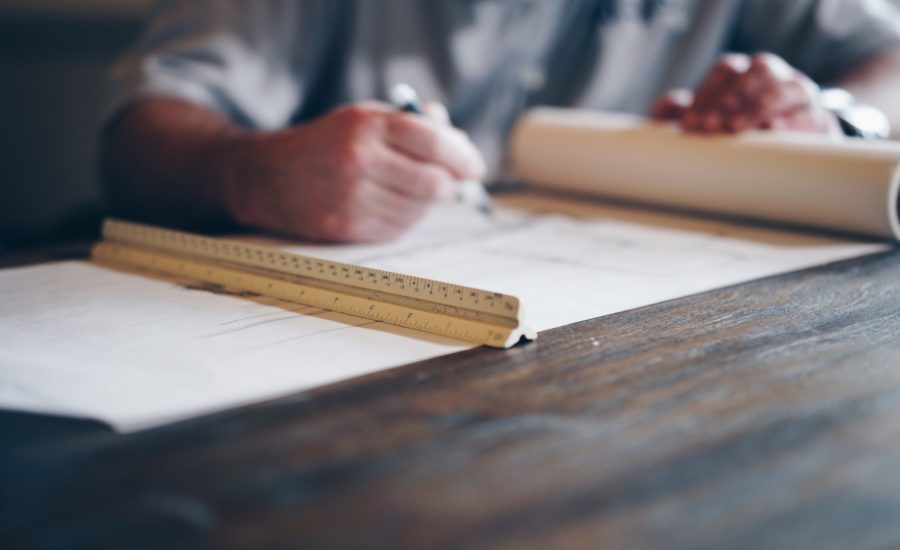 Daniel Design Studio, P.C. was established in 2019. We focus on the planning and design of commercial facilities for many different building types, which include financial, ecclesiastical, educational, medical, commercial office, and recreational facilities. With over 60 years of combined experience, we continue to design lasting architecture and establish strong relationships.

Stephens P. Daniel
AIA, LEEP AP BD&C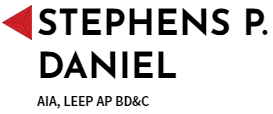 Grew up in Flora, Mississippi. Graduated from Mississippi State University's School of Architecture in 2005, moved to Tupelo, Mississippi, and started working in an architectural firm the same year.
Working at smaller design firms has allowed me the opportunity to experience every aspect of a project and gain experience on projects that span a broad range of design types. As an owner, I continue to stay connected to our clients and projects from the beginning stages to project completion and beyond. I am licensed to practice architecture in Mississippi, Alabama, Arkansas, Louisiana, Tennessee, Texas, Missouri, and Florida.

Elton Whitley
Project Manager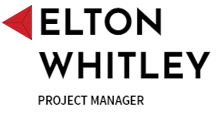 Grew up in Tupelo, Mississippi. Attended the University of Southern Mississippi and graduated with a Bachelor of Science in Industrial Technology. Elton has worked at architectural firms and with construction companies in the Northeast Mississippi area. Having been in the architecture and construction fields for over 50 years, Eton's knowledge of the industry is indispensable.